HAKU® Vodka
THE JAPANESE CRAFT VODKA
Haku is the premium Japanese craft vodka from the House of Suntory. Its unique creation process starts in Kagoshima and ends in Osaka, Japan
---
FROM HOUSE OF SUNTORY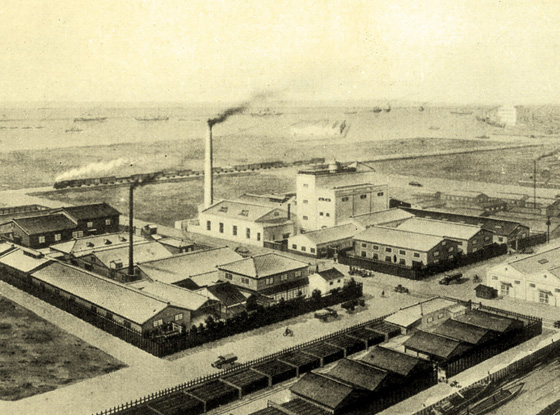 "SOMEDAY, SPIRITS PRODUCED IN JAPAN WILL BE LOVED ALL OVER THE WORLD."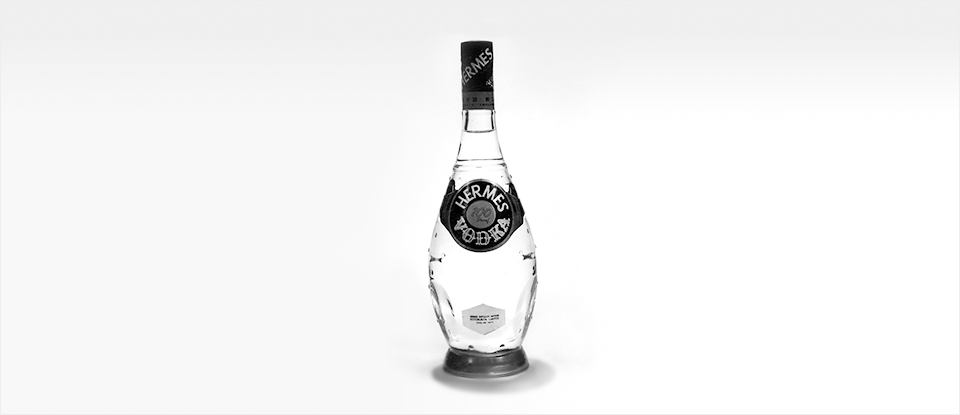 PRODUCT
HAKU VODKA
Unparalleled soft, round and subtly sweet taste.
Nose
:
A soft aroma played up by the sweet, delicate floral aroma of rice.
Palate
:
A rich taste that gradually envelops the mouth with the natural sweetness and complex flavor of the rice.
Finish
:
A smooth finish with a sophisticated, pleasantly lingering sweetness thanks to the bamboo charcoal filtration process.
Please note that this product may not be available in your country.
INTRODUCING HAKU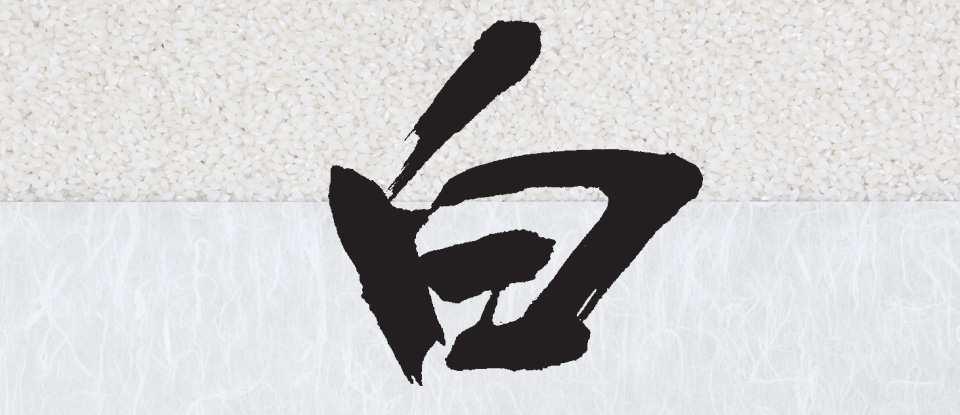 THE DESIGN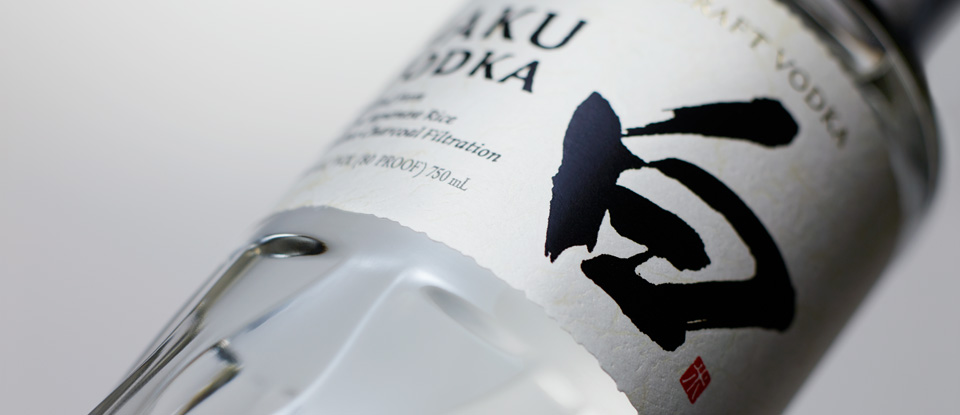 THE CRAFT OF HAKU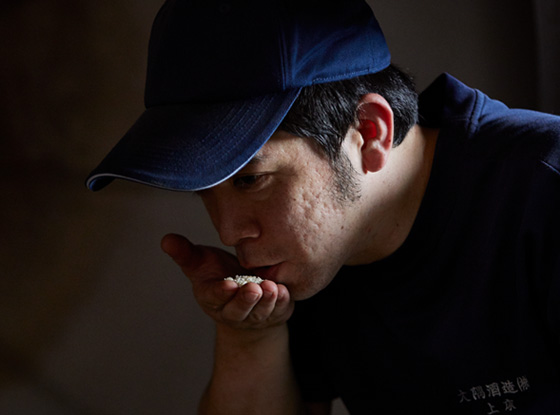 HAKUMAI – 100% PURE JAPANESE RICE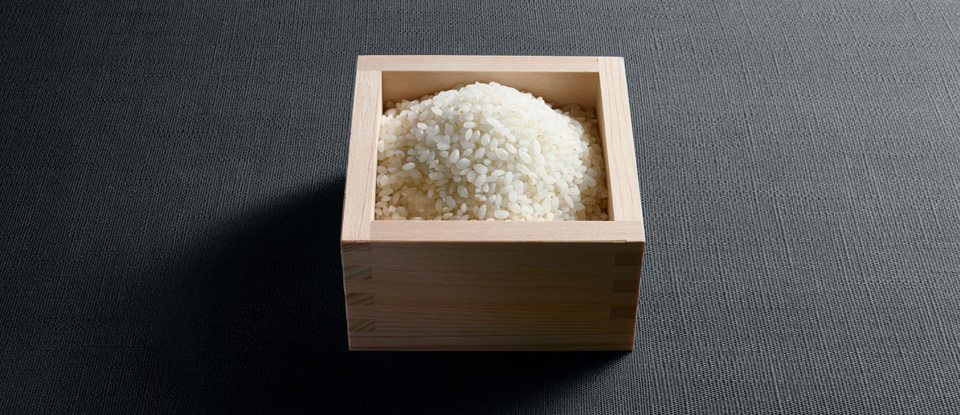 A UNIQUE PROCESS WITH 3 DIFFERENT DISTILLATIONS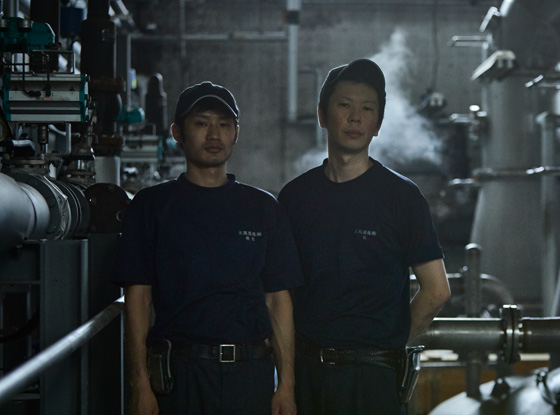 BAMBOO CHARCOAL FILTRATION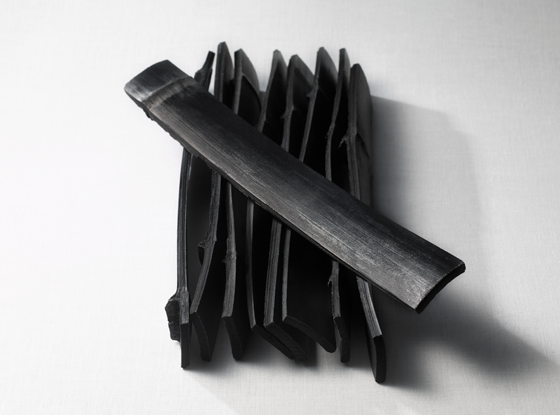 ---
PHOTO GALLERY
House of Suntory products are deeply rooted in the nature and spirit of Japan. Browse our photo gallery to get an up close look at Japan in a bottle with Haku Vodka.
---